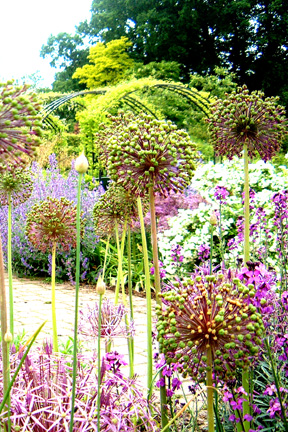 Hi, my name is Juliet. I'd like to thank you for visiting this site. This is my chance to share with you two of my great loves, nature and photography.
I'm not a great photographer, and I'm not even very good at gardening, but I do enjoy these two hobbies. One of my favourite things is being able to combine the two to produce shots of some of natures finest creations.

Some of the photographs you will see on these pages are from my own garden, many of them are from places I have visited during the last year. I don't pretend to know a great deal about either subject, but I do enjoy just pretty pictures. So here they are, I hope you enjoy them.